Governance, Risk and Compliance
– Adopt proven technologies to monitor and run your organization efficently
– Are your business processes adhering to their intended level of performance and effectiveness? Are you addressing current situations, and not past deviations and trends?
– Continous monitoring and auditing of business proceses, flagging anomalies, deviations from expectations
–  Easy plug-in to different data sources to help correlate and interpret data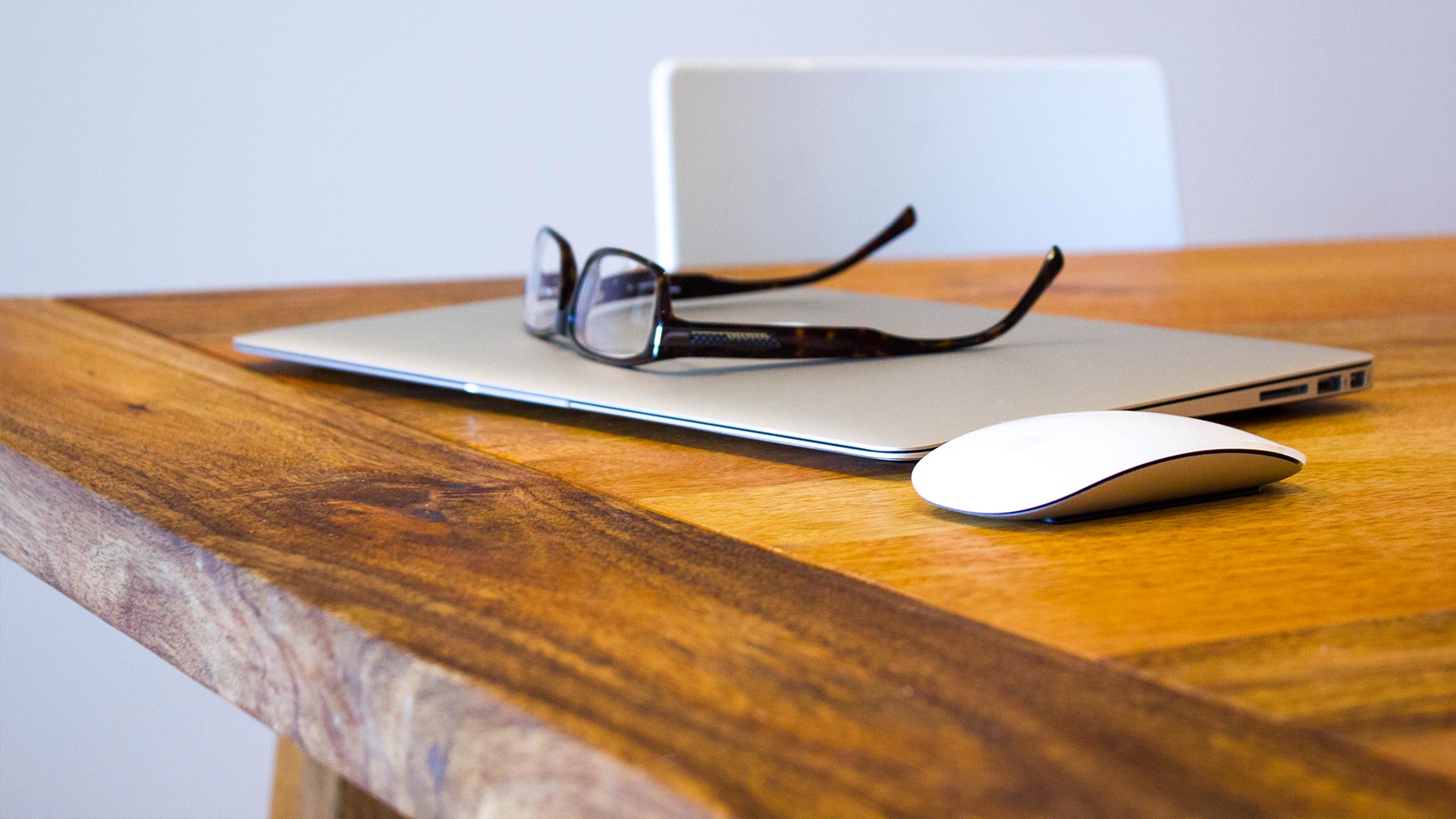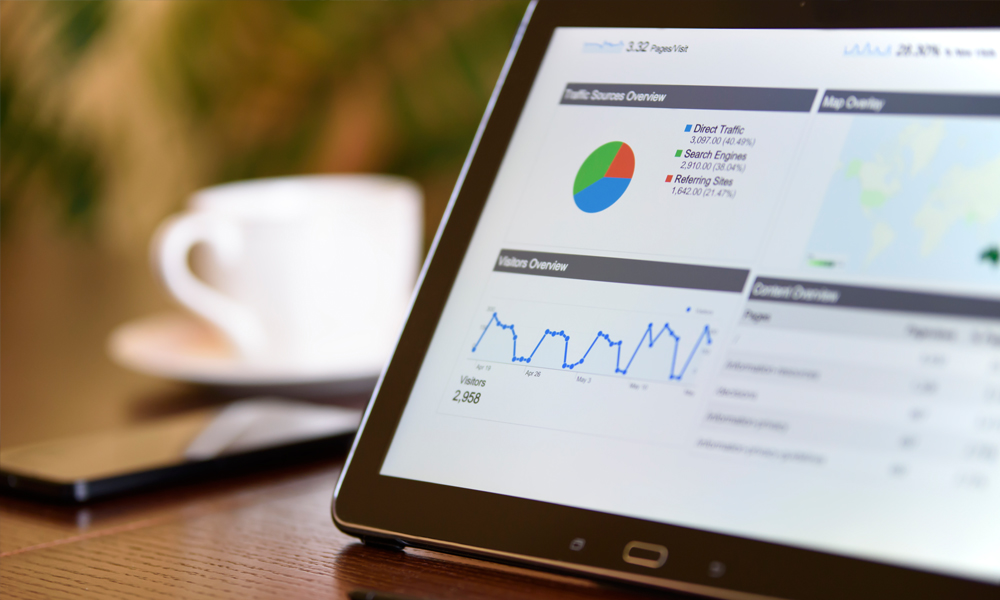 – Deploy exception management and complex workflow to address current anomalies and deviations
– Link risks, compliances and controls of business processes across the organization
– Automate and schedule analytics for control testing and risk identification around the clock
– Integrate with specialized software and technologies that address different aspects of GRC processes
HARMONIZE GRC SOLUTIONS
Adopt a solid framework to assist you in the comprehensive linkage of governance, risks and controls of your business
ASSERT DATA QUALITY
Are controls in place to ascertain that management decisions are made on reliable, complete, and verified data?
ALIGN RESOURCES
Align resources to work on current deviations and anomalies through transparent reporting
FLEXIBILITY AND ADAPTABILITY
Adopt solutions that welcome  new situations,  trends, and different approaches to treat data
Enhance Productivity and Mitigate Business Risk
If you have any questions or inquires about how we can help, feel free to contact us.