Your Partner in Governance, Risk & Compliance
Diligent is the leading governance, risk and compliance SaaS company. It is trusted by over 25,000 organizations around the globe serving more than 1 million users. It impacts over 700,000 board members and leaders in 130 countries.
The Diligent Platform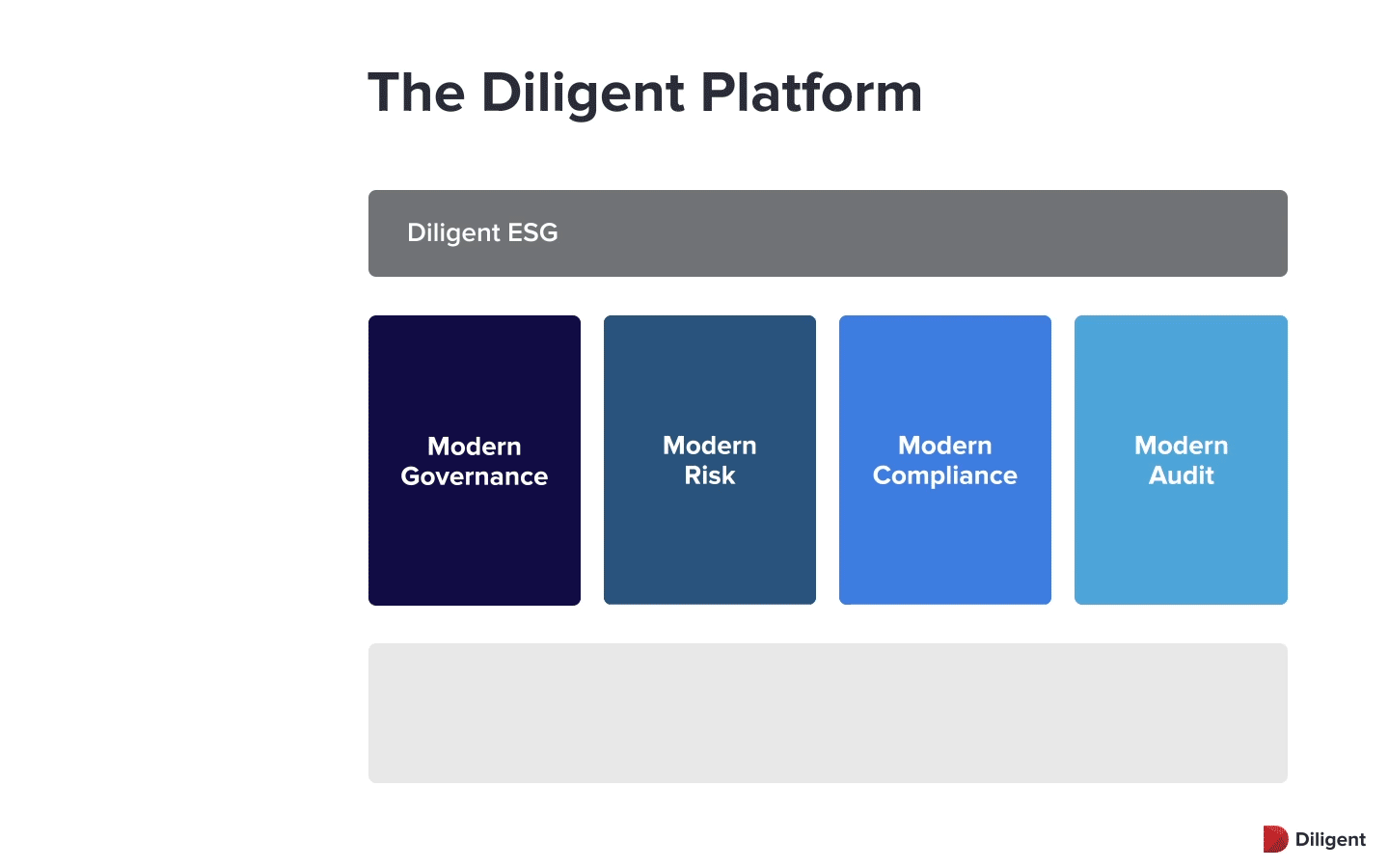 Its modern GRC platform ensures boards, executives and other leaders have an accurate holistic, integrated view of ESG data, audit, risk, information security, ethics and compliance across the organization.

Analyze, Improve & Control
StereoLOGIC provides a complete set of tools you need to analyze and optimize your enterprise operations. You can easily use all analytical capabilities from Operational Intelligence to Process Mining and Task Mining without any additional effort within the same automated modelling platform.
Smart Operations in no time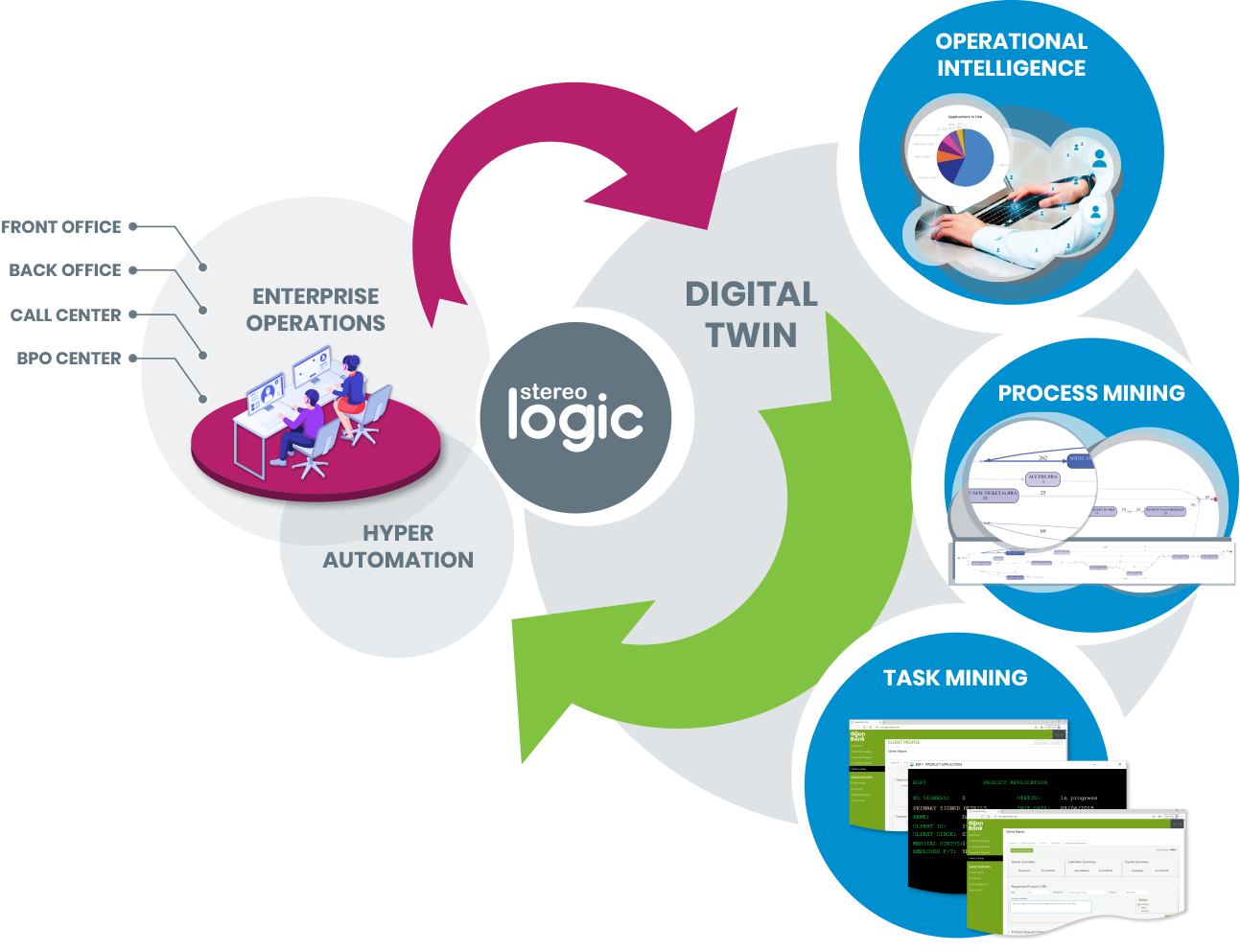 Stereologic assists you to analyze, diagnose and optimize your operations, processes and tasks.

Data Transformation Platform
Acceler8 has developed a transformation platform that uses a unique and powerful declarative approach. It enables real time feedback and accelerates as well as simplifies the requirements discovery, production, testing and reconciliation of simple to ultra-complex data transformation projects.