SERVICES

WE CAN DO FOR YOU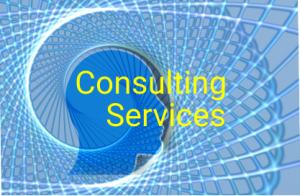 We match our clients' needs to the right solutions, technologies, best practices and resources to realize its vision. With broad executive, technical, and project management level experience covering ERP, CRM, BI, IT, Network and Internet solutions in different industries, in particular, insurance and telecommunications, we are confident we can offer you management and technology services to make you successful.
To assist our clients to operate at a higher maturity level, we recommend any of the featured process discovery, test automation, and data migration solutions in their capability toolsets to help deliver projects successfully with quality and on time, without having to worry about the reliability of these solutions, and focusing on the quality of the primary deliverables at hand.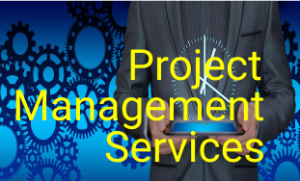 Our consultants are familiar with  PMI's Project Management or Prince 2 Framework in the traditional, agile or hybrid approach. Our goal is to integrate our solutions into your environment for a smooth implementation of your projects.  Our approach is to manage risks, accountability, and closely monitor obstacles and help facilitate solutions in a timely manner to meet deadlines.
Our prior experience in different industries in a wide variety of managerial, business, and technology areas, we are well connected to look at problems in a different perspective to help resolve project issues.  As certified lean black belt practitioners, we are familiar to the different tools to assess and resolve the issues that popped up during the project life cycle.  Our strength is to comprehensively assess the situation, suggest alternative and help keep the project stay on track.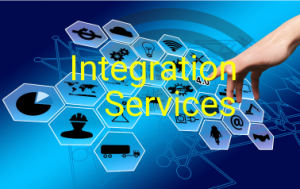 Our primary goal is to assist our clients to benefit quickly by integrating our solutions to your unique hardware and software infrastructure.  Our services supplement your existing resources in providing the key factors to ensure the successful development, integration and rollout of your project.  Given our broad partnership in the marketplace, we are certain to find you the appropriate solutions for your needs.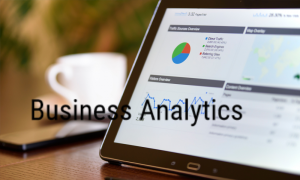 Our approach to Business Analytics is Augmented Intelligence that enables empowerment at all levels of the organization's staff to secured access to appropriate information, and its manipulation for further insights to the benefits and competitiveness of the organization in a fast and changing market landscape.
We emphasized an agile approach to Business Analytics development to reap maximum benefits right from the start incorporating feedback throughout the development cycle.  Our efforts are focused on governed data and security based on a self-service business intelligence platform.
Reason one
We succeed by bridging solutions, in terms of tools, skills, and knowledge to our clients' needs.
Reason two
In this ultra competitive age, it's impractical to focus on all technological fronts, except for the main line of business.  You reduce risks and optimize benefits by leveraging partners' solutions – which are their main line of business.
Reason three
By focusing on the business core strengths, and leveraging on reliable proven technologies to achieve the objectives, our clients will be performing at a higher maturity level.
Enhance Productivity and Mitigate Business Risk
If you have any questions or inquires about how we can help, feel free to contact us.